Joey DiGangi III - Chief Operating Officer and Co-Founder
Joey DiGangi is the co-founder of W.D. Strategies and serves the company as its Chief Operating Officer & Lead Engineer.
Joey takes the lead on projects that require the development of new websites, apps, or an automated system to make your life easier.
He founded AssureTech, a digital health company, in 2017. He designed and built the company's early software and website. His formal training is in digital marketing and strategic planning, and his entrepreneurial experience has also given him a background in ad campaign design and management, professional writing, and email marketing.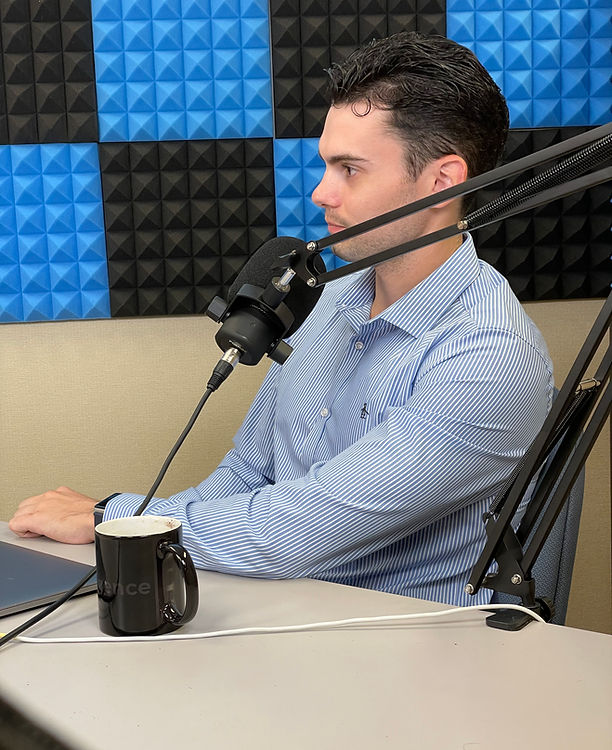 His leveraging of Facebook as a primary way to build his startup's audience earned him an invite to Facebook's Leaders Network – which is reserved for entrepreneurs who effectively use the platform.
Watch Joey DiGangi's talk to Wix Partners on W.D. Strategies' pioneering use of the Branded App: